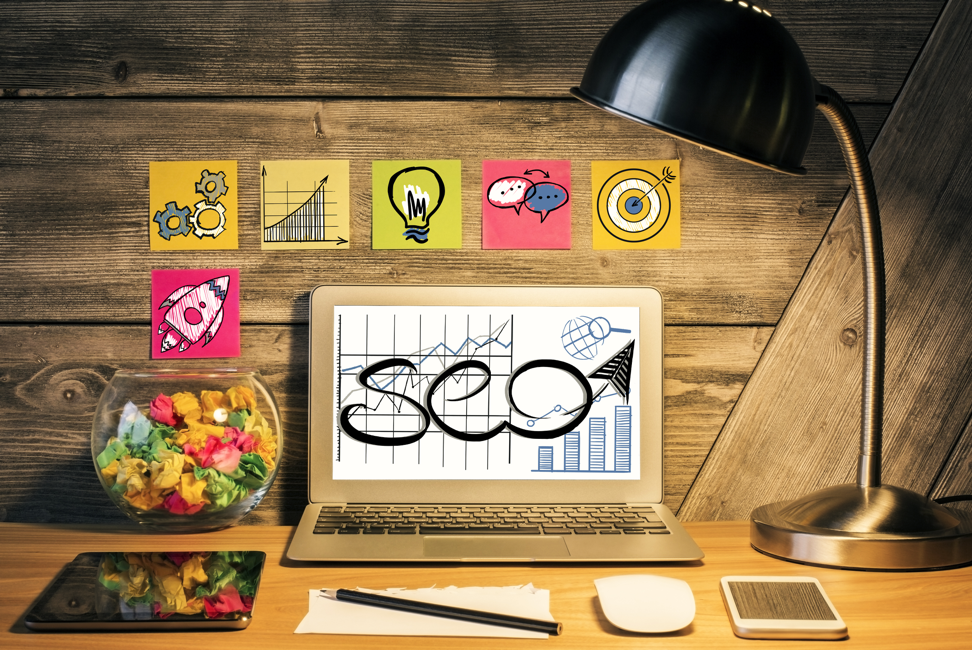 Website Audits and Why You Shouldn't Be Paying for One
Many SEO companies charge for website audits. Why should you pay if you're not sure anything's wrong in the first place? Granted, an SEO audit can tell you a lot of things, but Ad Leverage doesn't charge you a dime for a full website analysis. We also tell you why you're not getting the expected traffic, sales, and conversions and what to do about it.
DIY audit tools don't cut it either. Many of these are lead generation tools in disguise. What you need is a professional website audit, which is crucial because the overwhelming majority of people interact with businesses and buy products online, making it more important than ever to be seen on search engine queries.
And the way search engines handle searches and deliver results has changed.
Ad Leverage has the ability to measure all factors search engines account for. Our SEO specialists can analyze site speed, responsiveness, authority, and content. They can dig deep and review the technical code of your website. If your website loads too slowly, has low-quality backlinks, or URL or Meta issues, you won't only lose visitors, but also search rankings.
What Does a Website SEO Audit Include?
There are several components to a full audit. By analyzing all of these, we can find ways to increase the chances of improving visibility, and ultimately your business:
Technical: An audit of your site's code and speed.
On-Site: Assessment of keyword use, title tags, and content.
Off-Site: Analysis of authority, anchor text, and backlinks.
Social: Full check of social media visibility, mentions, and shares.
Local: Optimization for local search to capture local listings.
Website traffic is largely driven by your social media presence, so your social strategy is closely tied with a website audit. It provides a view into engagement, while the content strategies used are important, and include blogs, infographics, video, and other channels.
Conversion rate optimization is another important element. Do you need more strategic landing pages or more concise forms? Then there's security. An audit of website security can find security breaches, vulnerabilities, and where sensitive information may be at risk.
Necessary improvements can also be identified through a:
Negative SEO Audit: Harmful SEO practices are identified as are means to correct them.
Duplicate Content Audit: Search engine algorithms have built in penalties, causing rankings to fall.
Competitor Audit: A competitor's website is audited to uncover potentially useful strategies and opportunities.