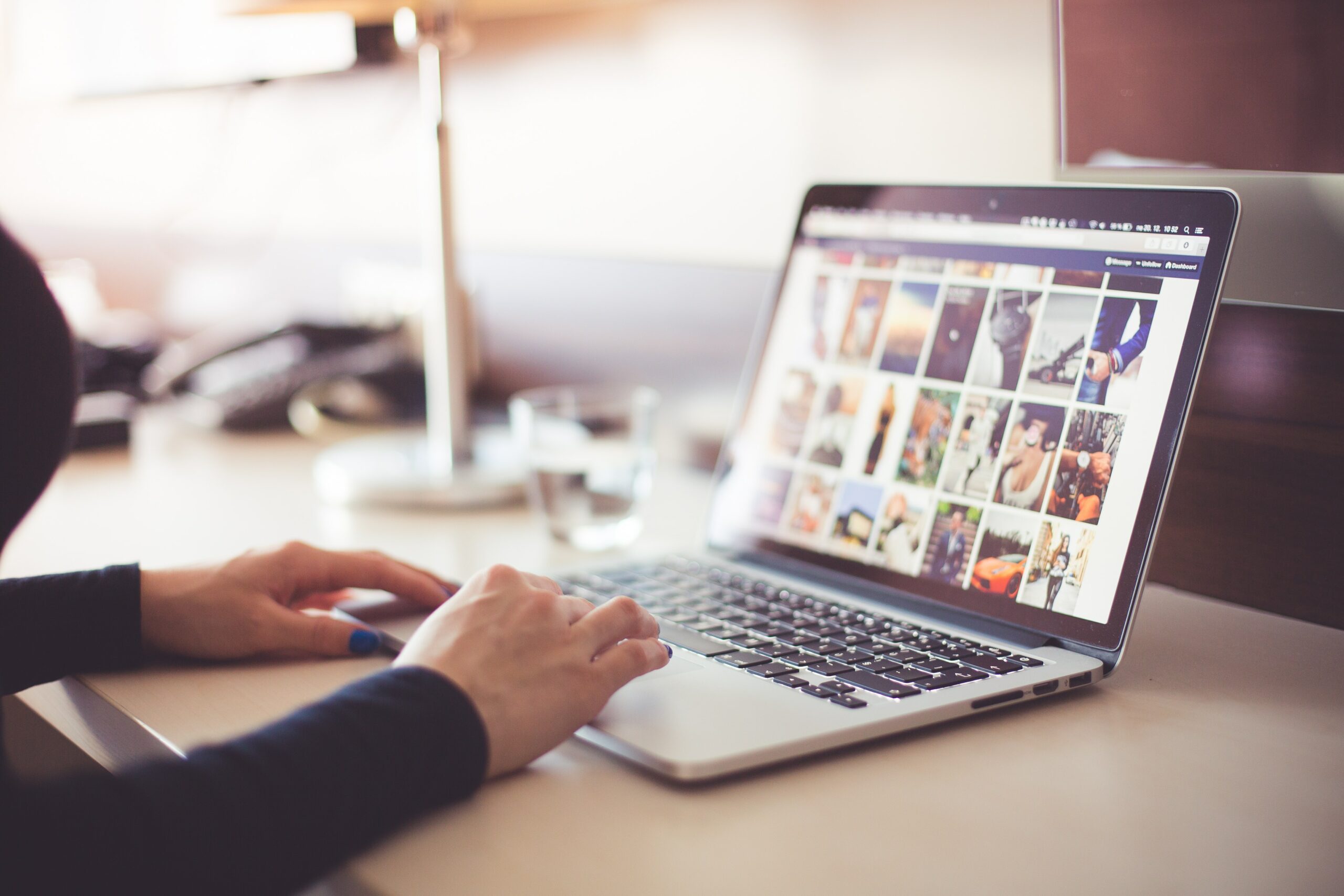 Is Instagram Worth Your Ad Dollars?
Seasoned Los Angeles Ad Agency
Instagram—the hugely successful photo-sharing platform—announced in March that it had grown to more than a million advertisers; a surprise to many who had previously dismissed the app as nothing more than a marketplace for posting users' latest photos of their dog or breakfast. According to Instagram, that's upwards of 400 million people using the app on a daily basis.
From an advertising perspective, 8 million businesses are using Instagram, and are looking to use it as a means of advertising their product or service.
Many of these businesses are also spending major advertising dollars to promote their brands on Instagram, meaning you need to decide whether you want to invest your advertising budget in it as well. No advertising platform is right for all businesses, but after appreciating Instagram's costs, ad formats, options for targeting, and the average user, you can make an informed decision.
Instagram Advertising Costs
Instagram can display your ads on a cost-per-thousand impressions (CPM) which average between $0.56 and $0.72. Thankfully, with low minimum budgets per day, there is room for a learning curve before you start committing large portions of your budget to Instagram.
Understanding Instagram Ad Formats
As some may be aware, Instagram is owned by Facebook, so it should come as no surprise that the ad formats are similar to one another. Ads on Instagram will show in a user's feed, other than the Stories ads that appear in between Instagram posts.
Placement options include:
Photo ads—a single photo to appear in the user's feed which come with a single image, caption, and CTA.
Video ads—a single video to appear in the user's feed, complete with a single video of 60 seconds or less with a caption and CTA.
Carousel ads—a carousel of images in the user's feed. The user can swipe to view more content, providing them a way to say more about your brand or show off more of your product.
Stories ads—only recently rolled out, Stories ads are full-screen which pop up between user's Stories.
Make Sure You Are Targeting the Right Consumers
Instagram also boasts a healthy number of options for targeting the audience you want.
Ads can be aimed according to:
Location—city, state, country
Demographics—gender, age, language, etc.
Behaviors—target users according to their behavior on Instagram and Facebook
Interests—based on a user's interests (accounts they follow or ads they engage with)
Custom audiences—display ads according to your database of emails or phone numbers
Lookalike audiences—create an audience based on your existing customers to increase interest in your brand
Automated targeting—an audience created by Instagram based on location, demographics, and interests
Instagram allows you to set your objectives to several actions such as clicks and conversions, app installations, video views, brand awareness, local awareness, and reach and frequency.
Although similar in format, you should be aware that the average Instagram user is generally much younger than the average Facebook user—almost 6 in 10 people 18 to 29 years old who are online use Instagram, as opposed to 1 in 3 adults aged 30 to 49 according to Forbes.com. One benefit to having Facebook owning Instagram is that if you are advertising on the former already, moving into the Instagram ad space is quite simple.
Am I even in the right ballpark?
From the outset, know that Instagram in general, and with regard to advertising specifically, has been patronized from the earliest days by fashion, beauty, and lifestyle companies. Many consumers even assume the landscape of Instagram is still slanted towards these businesses.
While this may have been true in the early days of Instagram, today the app features consumer tech companies, consumer goods, services, and brands from a host of industries.
It should also be pointed out that, while the average Instagram user is young, as mentioned, most Instagram users are also female and tend to live in or near urban areas.
On the whole, Instagram allows for brands to market themselves in front of new audiences thanks in large part to their targeting features. Instagram gives businesses room to personalize themselves in front of a crowd. Almost two-thirds of users report finding new products on the site, and 7 in 10 act upon Instagram posts that particularly inspire them.
Importantly, Instagram is the arena to find influencers for your special niche and gives you copious opportunities to reach out to and build relationships with individuals with a robust social media following.
Bottom line—advertising on Instagram involves little risk when it comes to your budget, and targeting means your business can narrow the focus of who you want seeing your ads. If your company does not have a good sense of aesthetics, you may want to acquire such persons to advertise on a platform wholly committed to visuals.
Ready to promote your brand on Instagram?
You need to keep your brand's goals in the front of your mind at all time when considering advertising on Instagram, or anywhere else for that matter.
If you don't have the time or know-how to handle your company's advertising, you may want to seriously consider working with a Los Angeles advertising agency that has a team dedicated to creating and managing your ads on Instagram and other social media platforms. At Ad Leverage, we have years of experience getting the most out of business' advertising budget, whether it is on TV, radio, or the internet, and we are firmly committed to stretching your ad budget while leaving your brand top of mind for consumers.