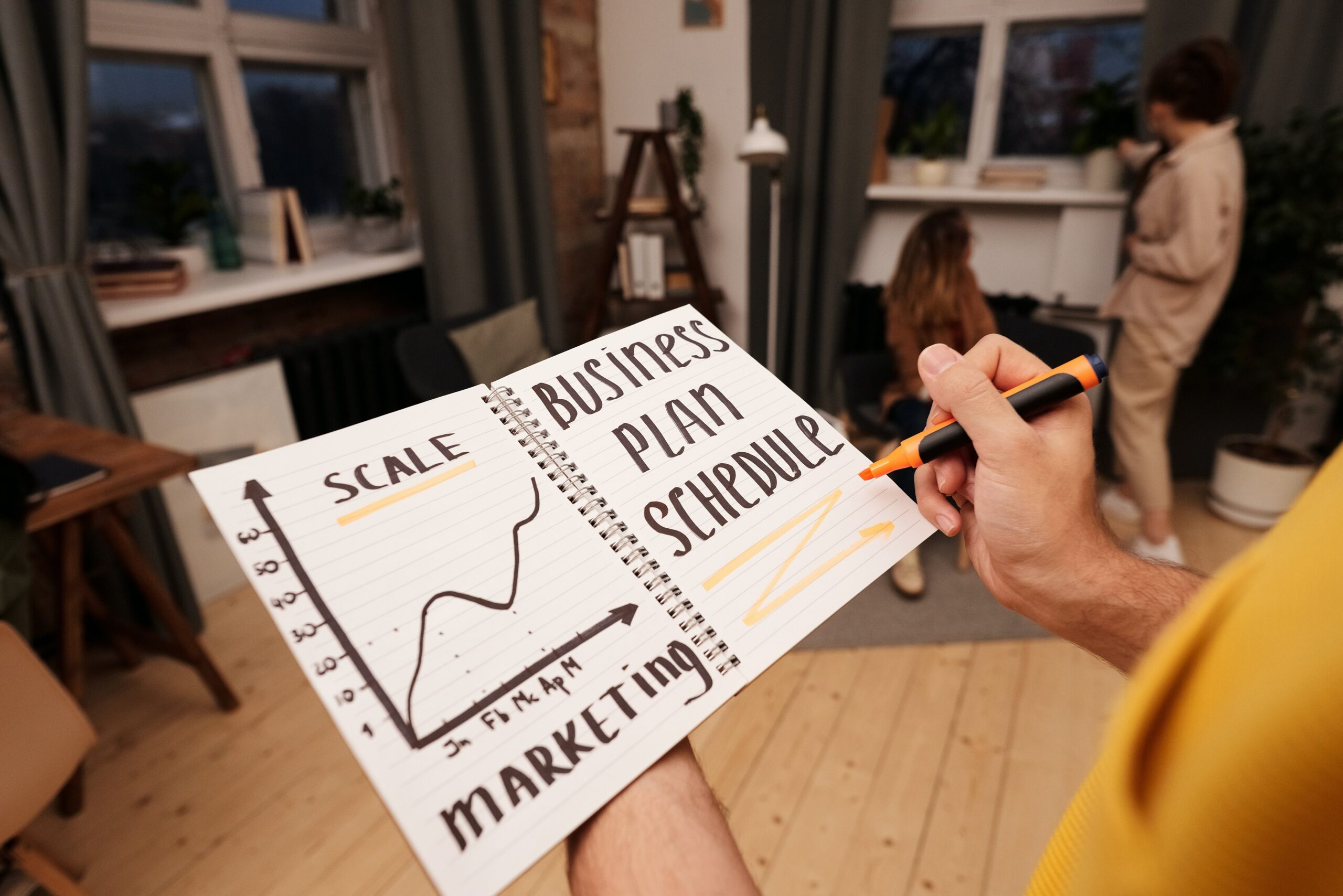 The Why & How of Evaluating Your Marketing Performance
L.A. Marketing Firm
Whether you are attempting to sell your business on TV, radio, digital, or multiple formats and channels, you need to be able to evaluate how effective your marketing strategy is. Unless you are in charge of your company's marketing, you may be unsure how to go about determining whether to stay the course, or plot a new way forward.
Where do you begin? Are there some metrics more valuable than others?
Check Your ROI
You should begin your evaluation by determining your return on investment, or ROI. It should not surprise anyone to learn that the capital invested in marketing should result in positive earnings; that is, you should be bringing in more money than you are spending on all types of advertising.
How are your sales numbers?
Comparing your sales from year to year or quarter to quarter is a great way to see if your marketing strategy is working. This is only a preliminary step however, and needs to be checked against any increase in prices or business expansion, and many other factors can contribute to a rise in your revenue.
Ask the customers
Directly surveying consumers is one of the best means of determining whether your message is getting to the people. Whether conducted online or in person, a survey helps you gauge whether what consumers are hearing about your business is what you want them to keep in their minds.
How long is your reach?
You need to be aware of the geographical reach of your ads—if you are suddenly getting calls from new regions either from recommendations by customers or other means, your marketing message is most likely working effectively.
Listen to your marketing team!
If you hired an outside marketing and advertising firm, you should keep in close touch with them to watch your campaign develop. Your marketing partners will be able to digest and explain the wealth of data your campaign has no doubt generated in a helpful way, and can offer you advice or point out areas of concern you may not have considered.
Trust your salespeople
Keep in close touch with your salespeople: they are generally the ones in the field interacting with consumers. Your sales team will have a good idea whether your message is getting to the public and may have recommendations for how best to reach more of the right people.
Keep an Eye on the Competition
How your competitors respond to your marketing campaigns can say a lot about how successful your tactics are. If you begin to see them copying from your playbook, your marketing plan is working.
If you are unsure if your marketing campaign is performing the way you need it to, take proactive steps to find out. Working with a Los Angeles advertising agency like Ad Leverage can help you streamline your marketing and bring you the ROI you want to grow your business.