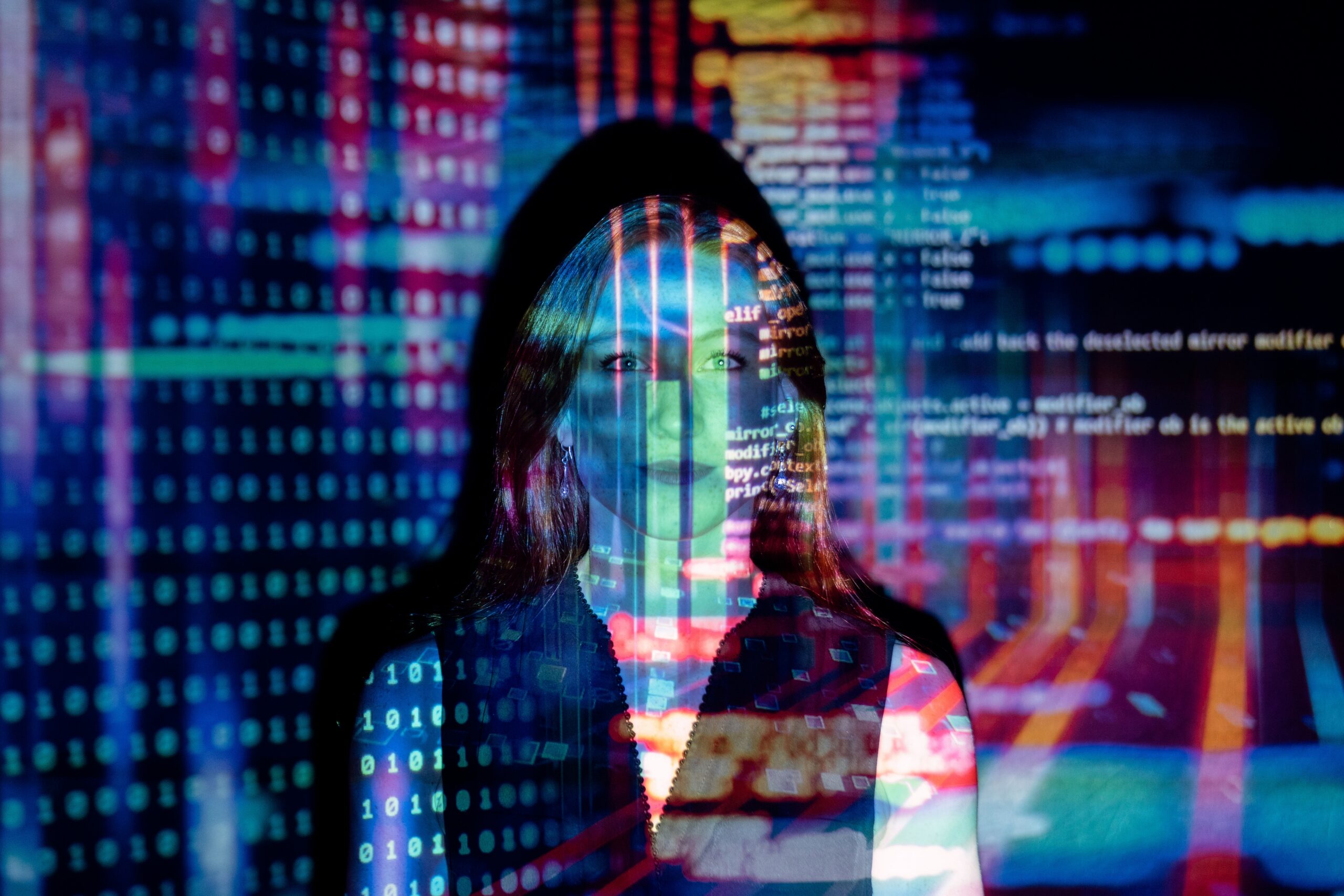 Looking Ahead: Big Marketing Trends of 2017
Digital Advertising Agency L.A.
Now that we've looked back at what stood out in the world of advertising this past year, let's take a look at the marketing trends most likely to be big in 2017.
Augmented reality—Pokémon Go showed us early this year that there is a big market for augmented reality, the ability to complement our average daily life with bits of virtual reality. Pokémon Go took off rapidly, pulling in $10 million per day at its height. Advertisers will certainly be looking to incorporate their brands seamlessly into your everyday life.
Live streaming—With the ubiquity of mobile devices, users are looking for more live content, particularly on social media. Facebook has recently incorporated a "Live" function, and even the first of the presidential debates was streamed live. This medium could give advertisers an additional means of reaching consumers, especially the increasing number of consumers who are opting out of paying for cable television.
Data visualization tools—2017 looks to be the year when technology is at last able to make sense of the copious amounts of raw data related to consumer trends. This wealth of information is too much for any one market analyst, so anticipate more and more businesses turning to data visualization aids to better target their advertising.
Native advertising—Inserting your ad into another website as "sponsored content" is not new, but advertisers will likely try and make it more and more difficult to distinguished between natural content and ads, especially those ads without a technical call-to-action.
Niche targeting—With more businesses vying for the attention of the same number of consumers, advertisers will look to get more personal and customize their ads for much smaller niche markets. This will require more specific data on where these consumers can be found.
Dense content—Thanks to decreasing attention spans, ads will need meet consumers where they are: content that is filled with technical jargon, complex, and lengthy can easily confuse visitors and greatly discourage them from purchasing from you. Content needs to be written in such a way that the average consumer can understand enough and take the reasonable risk of contacting you.