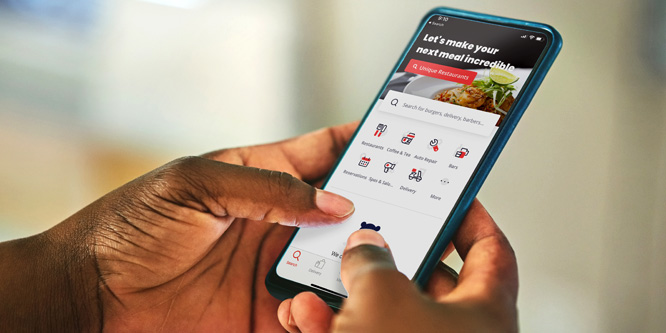 Why Your Business Needs Reputation Management
In today's online marketplace, businesses cannot get by without some form of digital engagement with consumers—especially with those who have had a negative experience with their service or product. Your website is meant to be much more than an online fixed brochure, which means interaction with the public is key to protecting your brand and image.
Efforts to this end are collectively known as reputation management, essentially one part observation of what consumers are saying about your business on social media, and one part public relations.
Keeping Your Ear to the Ground
First of all, you must acknowledge that consumers are talking about you whether you are aware of it or not. The internet is full of opinions and even defamation from negative reviews, to hate sites, to critical media coverage.
In addition, people are tweeting and Yelp-ing all about their most recent interaction with your brand, and are particularly inclined to do so after having a less-than-positive interaction. It is in the best interest of your company to engage with these people via the same medium.
Take Control of Your Online Reputation
What does engagement look like? It starts with being transparent.
What does being transparent look like? It can look like many things:
Asking consumers for feedback after they visit your website, your store, or use your product or service

Being front-footed when it comes to speaking to consumer complaints

Opening up a channel for direct communication with consumers

Permitting your employees to remark on your product or service in public
Once you can gauge what sentiment exists towards you, you will no doubt want to respond. How do you do so in a wise way?
Here are some things to keep in mind:
Your goal in responding should always be to earn trust and respect

When you do respond, do so quickly and courteously

Take advantage of criticism to create a better message moving forward

Take action against people who post inappropriate or illegal information or activity

If you make a mistake, acknowledge it on social media, and learn from it
Bringing it Together
To expound upon GMB reviews, regardless of a negative or positive review, try and respond to both. People want to know that you're receptive to both types of feedback. Of course, some feedback, especially negative, may spam in nature. You'll want to report that immediately.
In many ways, your organic rankings function as your business card—people who Google your business could bring up a host of negative online material about your brand. If this is the case, you need to work with a Los Angeles digital marketing agency to increase the ranking of more positive material and take any available action against slander and false information.
The best form of reputation is being proactive. Get in touch with us if you need help or guidance and we can work with you to handle the information that already exists about you and your business online.