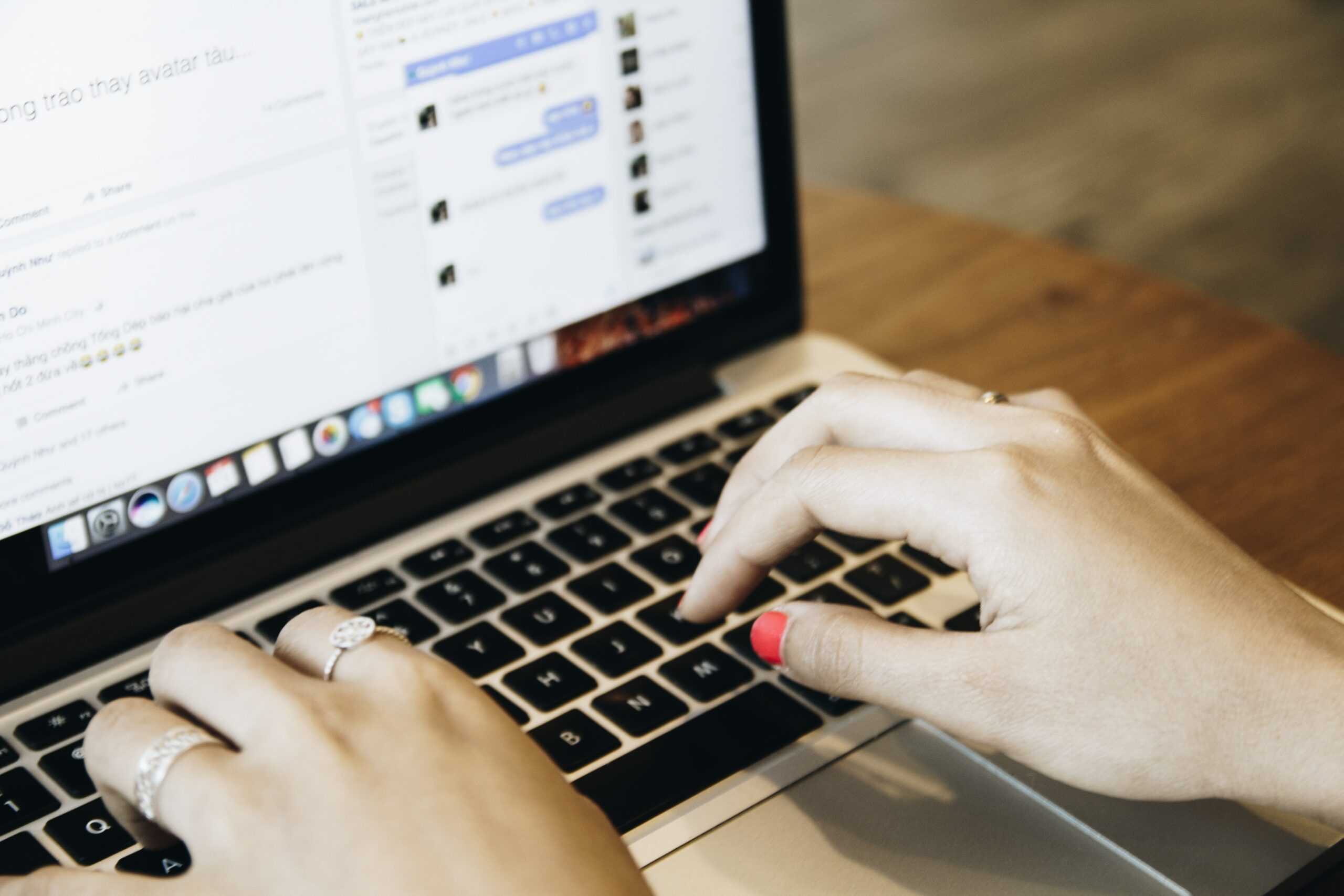 How an In-Bound Marketing Strategy Helps Your Business
L.A. Advertising Agency
What shape is your website in? If your site isn't much more than a digital pamphlet with a contact or consultation page, you're easily missing lead potential. The key to driving in leads online is having visitors to your site follow the conversion trail of your site, having an internet marketing team to keep an eye on your site's performance, and having your site hosted on a platform that will facilitate increased web traffic. In short, you need an "in-bound" website.
4 Ways Your Business can Benefit from an In-bound Website
An in-bound website can generate traffic and improve your ROI, plain and simple. Here's how.
1. By having an 24/7 marketing funnel running. Your website and your overall marketing strategy are inseparably linked. A marketing funnel is every piece of your site that is designed to attract, convert, close, and impress visitors. Vital to your in-bound funnel are: blogs and content attuned to SEO best practices. Conversion elements such as landing pages and calls-to-action to turn visitors into leads, forms which can be filled out to obtain info on your leads, and specific content tailored to your customers. Your website is wide awake while you sleep, so make sure it is funneling visitors down a path towards becoming clients.
2. By managing half the buying cycle before even talking to you. The smart content you've included on your site should be facilitating visitors down the stages preceding purchasing your product. An in-bound website should cause a visitor to realize they have a problem, encourage them to investigate the potential solutions (such as your product or service), and assist the visitor in deciding on solutions. The only thing left for them to do is reach out to you.
3. By having a skilled web team or advertising agency make appropriate changes to your web site every month or so rather than completely overhaul and redesign your site every year. Your digital team will adjust the aims of your site based on an analysis of all data related to your website's performance—conversion rate, clicks, landing pages, and many other metrics. This results in proactive changes made to your website based on new data, making your best site the best it can be each day for visitors.
4. By seeing how visitors interact with your site. An in-bound website properly configured will deliver a different experience to everyone who views your site depending on what they are looking for and where they are in the buying process. Such a website can bring you critical information—which pages are visited most often, what has been downloaded, and which forms have been filled out.
Having an in-bound marketing strategy is critical to the life of your digital marketing campaign: your strategy and website design must go hand-in-hand. If you are having trouble coordinating both elements, you need a digital advertising agency with the knowledge and resources to do so.