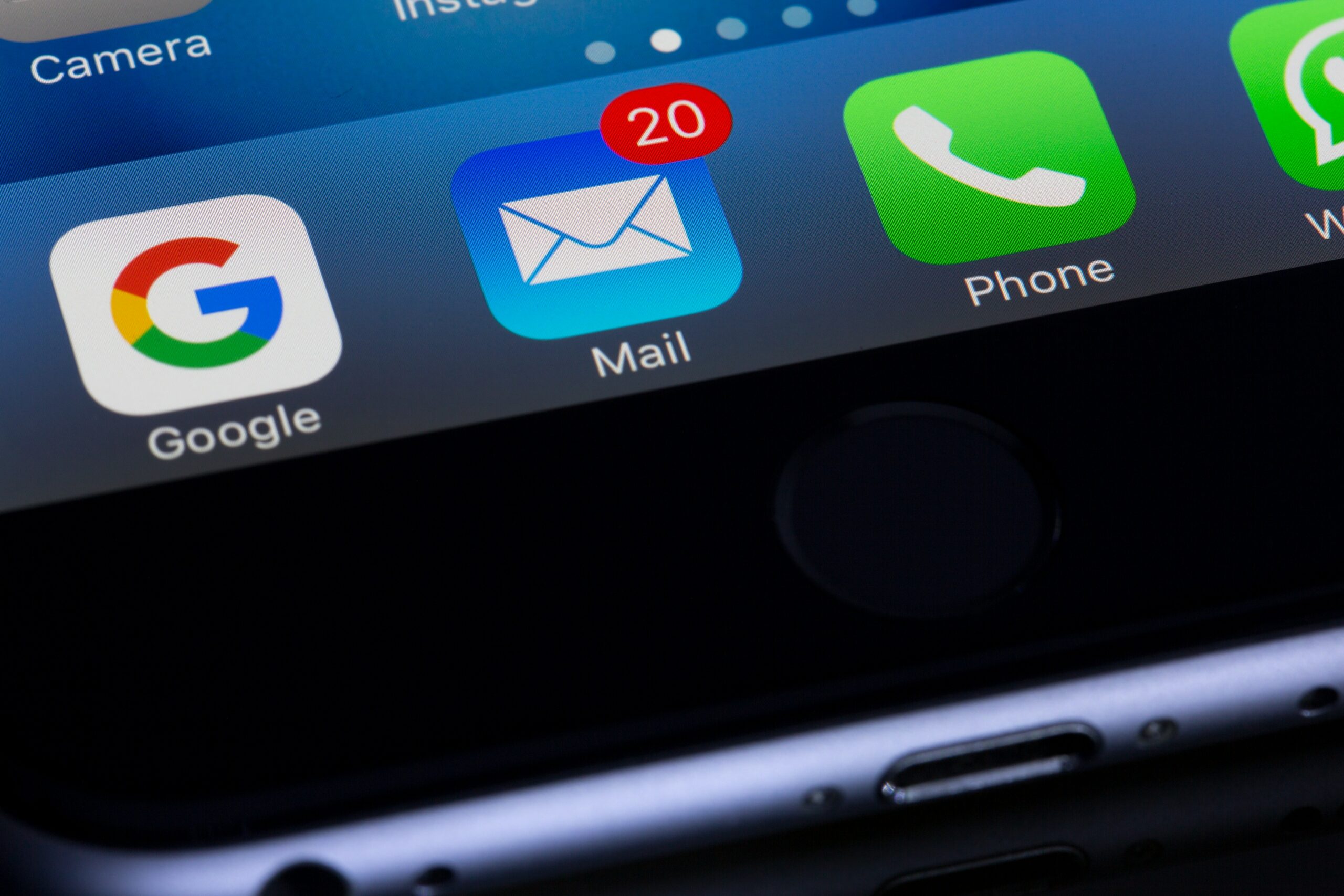 Why Your Business Needs Email Marketing
Advertising Agency Los Angeles
When it comes to marketing, you need to somehow balance your need to retain current or former clients while attracting new ones. Oftentimes, businesses find it difficult to decide which one to invest in more and how. Email marketing has cleared up this dilemma for many companies and could very well be worth your investment.
Email marketing is simple—it allows you to reach new and past clients with only their email addresses. It is a fact that most consumers appreciate getting an email alerting them to a promotional offer by businesses, so if you aren't reaching out to the public in such a way, you could be missing a large slice of the population.
Here are some reasons to invest in email marketing:
Credibility—consumers generally appreciate doing business with brands that have build credibility with them, which email marketing allows you to do by sharing weekly or monthly content that is informative and helpful.
Speed & efficiency—email marketing allows you to create a new add and/or promotion as quickly as you can send an email which can deliver near immediate results.
Strong client relationships—when you can reach people via an inbox they will likely check multiple times a day, you can stay on their minds and keep them up to date with your business even during slower times for your business.
Experimentation—email marketing allows you to track who is receiving your emails, who is opening them, and which ones click through and ad or convert in some other way, allowing you to test different methods of advertising your product or service.
Device flexibility—email marketing lets you reach consumers on any device, which can be extremely beneficial with the increase in mobile phone usage.
Draw new customers—by sharing your newsletters and promotions on your social networks, you can attract new clients, including them in your email list.