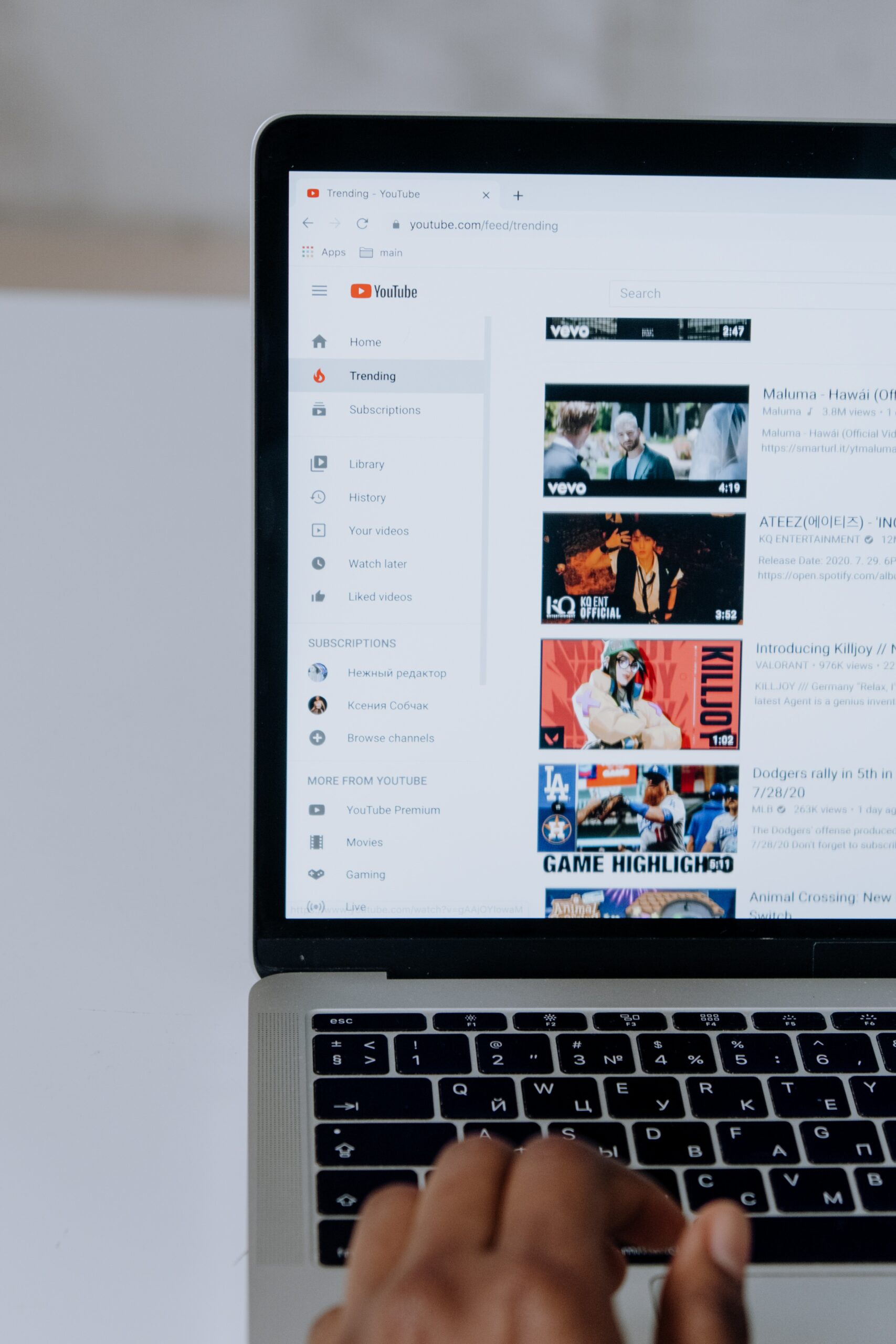 When Millenials Skipping YouTube Ads is a Good Thing
L.A. Advertising Agency
Digital advertising is big business today, and will likely only increase in significance down the road, with the industry expected to top almost $100 billion in yearly revenue by 2021. One area of marked growth in ad revenue year to year continues to be YouTube where ads are displayed prior to playing the desired video. These TrueView ads only cost advertisers when viewers watch them to completion, while being offered the chance to skip them once five seconds have elapsed.
What Skipping Ads Means for Businesses
This function of YouTube ads is a valuable metric that advertisers can use moving forward. When given the chance to skip an ad, nearly 6 in 10 millennials report doing so. Firstly, the option to skip an ad translates to a user-friendly experience for viewers. This also allows for ad dollars to be spent only on those viewers most likely to interact with the advertiser, similar to cost-per-click advertising where an ad may show numerous times, but businesses are only charged by the click.
Another point worth mentioning is that more than a quarter of millennials do watch ads in full, a higher number than with Snapchat ads. These viewers typically focus more on these ads than the average TV commercial according to eye-tracking technology. Furthermore, the sheer volume of 18-49 year olds watching YouTube during prime time far outweighs the number of people watching the 10 most popular TV shows.
Importantly, the nature of YouTube ads forces to offer viewers an engaging and memorable message within the first few moments of their ads to encourage viewers to watch them to completion.
Ad revenue from YouTube exceeded $8 billion in 2015 and will continue to consume advertising resources as it the website gains in popularity. Brands without a dynamic YouTube campaign could be missing out on possible leads, especially if their targeted audience is those same 18-49 year olds.