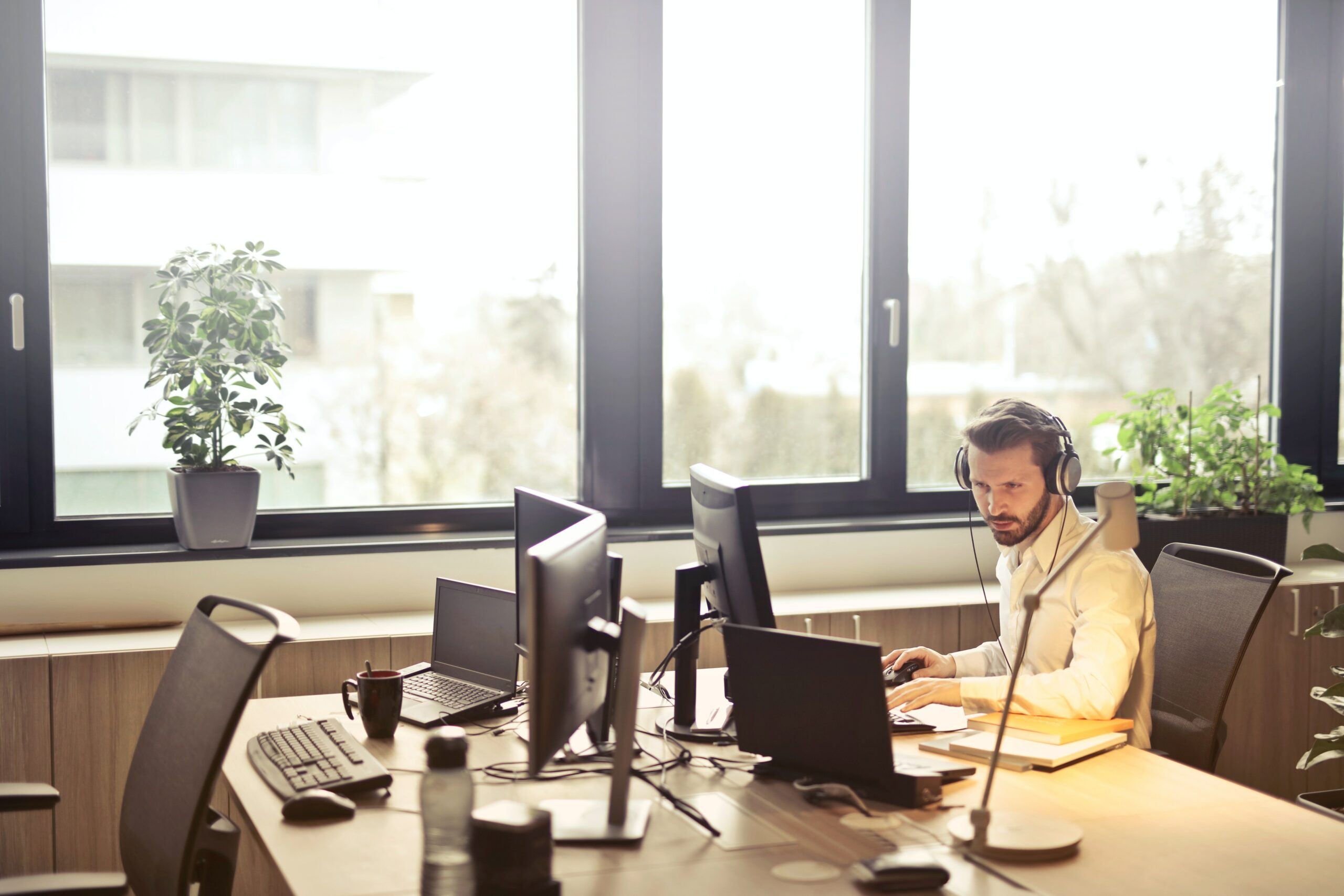 Why An Effective Inbound Call Strategy Is Important
Effective customer service depends on how well your call center provides support and fields requests and complaints. Customers will stick with your brand only if you're accessible and can solve their problems. By creating an inbound call strategy, your business can:
Handle Variations in Call Volume
The number of inbound calls fluctuates due to a variety of factors. A strategy lets you use metrics to track call volume, from how many calls are received in a month down to how many calls per day each rep answers. By determining a baseline and call quota, you can estimate how many calls each rep can handle and how many reps you need.
Provide the Right Type of Service
Will your team focus on providing reactive support, or on promoting products so your customers achieve success using your products? These are two different functions. The former requires a customer support call center, while the latter requires developing a customer service call center. You can do both by training your reps accordingly. In fact, it will expand your range of services and possibly cut costs.
Assemble a Great Team
Finding, hiring, and training call center personnel cost money. With an effective strategy, you can budget and assemble a team that can handle higher call volumes, deal with crises, and anticipate these factors so your operation is as stable as the best call centers. These have reps who are strong communicators, problem solvers, and able to manage the most stressful of customer interactions.
Invest in the Right Equipment
To field and distribute calls, your call center team needs communication software. The best types of software can be upgraded and expanded as your company grows. Headsets, computers, keyboards, and calling tools for tracking/recording calls should also be included in your strategy.
Analyze Call Center Metrics
A solid strategy lets you track key performance indicators (KPI). The most crucial KPI's for a call center include call volume, average talk time, and abandon rate. Also consider whether each team member is meeting daily quotas and goals; if not, you can adapt your KPI's accordingly. Customer churn, the percentage of customers that abandon your product or service over a certain time, can be significantly reduced if issues are resolved during the first interaction.
Promote Its Call Center Operation
A business strategy for taking calls not only prepares you to address customers' needs, but also promote this capability. Therefore, an inbound call strategy can be aligned with your sales and marketing (including content and social media) strategies. Inform customers who reach out via email or live chat, or wherever advertising your customer service experience is beneficial.
Live Up to Its Promises
An inbound call strategy enables your company to stand by its promises of availability. It can also help manage expenses; with labor and other factors, each call costs money. Reserve your voice option to customers who prefer that channel or require it most. Lastly, a customer relationship management (CRM) system can provide your agents with the data needed to help customers and be more productive. Also, integrating the CRM and your phone system helps with logging calls and improving performance.
Remember, the goal of your inbound call strategy is to help customers, and help your employees provide the best customer service.