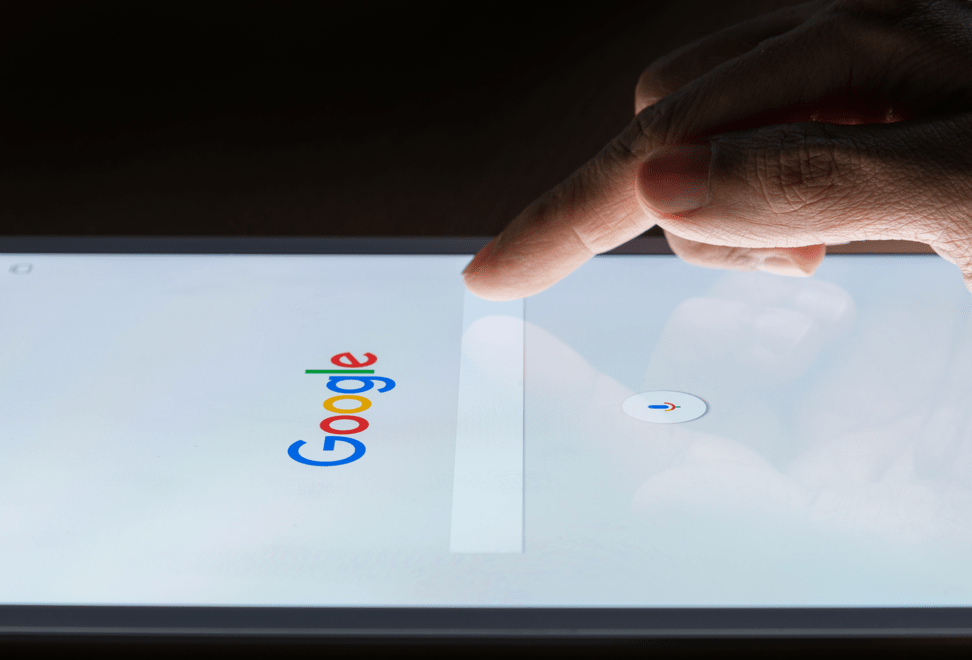 New Google Features and Announcements
Digital marketers and web designers have long been accustomed to how changes in Google affect their strategies. The search engine's algorithms and features affect everything from the visibility of search results to tracking/analysis of content quality and website/page performance. Some of the latest changes, per recent Google announcements, include:
Parallel Tracking for Display and Video Campaigns
February 11, 2019 – Google announced a parallel tracking feature to be launched on May 1. It will enable users to click on an ad and instantly reach a landing page. Click measurement requests are processed by the browser in the background, with no impact on performance. But if ad URL changes are needed, a review through the ad approval process will be performed in accordance with Google Ads policies.
Parallel tracking has been available since October 2018, as a requirement on Google Ads accounts. The feature was also available as an opt-in for Search Network and Shopping campaigns.
Website Traffic Consolidation
February 6, 2019 – Search Console will start assigning search metrics to the canonical URL, or one that best represents a set of duplicate pages on a website. Previously, it used the URL referred to during a search. For example, page metrics were credited to the exact URL a user visited following a search and multiple properties (including for mobile and desktop versions of websites) had to be opened to view search data.
Using the canonical URL will unify data. It will also unify search metrics for individual pieces of content into a single URL, consolidating them into a single "canonical property". Since visitor traffic may shift, you can prepare by changing user access to properties, modifying custom traffic reports, or identifying the canonical URL of a page using Google's URL Inspection tool. You can still save traffic data from the current format; simply download data via the Export Data Button or Search Console API.
TrueView for Action
February 5, 2019 – TrueView for action is one of the newest Google features you can use now. The smart bidding feature applies machine learning to boost conversion volume. Advertisers can apply it to increase conversions on a budget, and generate actions such as information requests, trip bookings, and other user-generated activity.
You will now be able to set your Target cost-per-acquisition, rather than be required to meet a minimum of 50 conversions per week, to drive conversions. Therefore, you don't need to spend your whole budget on maximizing conversions. You can spend less and get more conversion volume with the help of machine learning algorithms.
Expanded Functionality for the YouTube Masthead
February 4, 2019 – The YouTube Masthead has increased content viewing time in recent years by ten-fold. It's been used to advertise events such as the Super Bowl and products such as TurboTax Live. Users can preview and watch videos without audio, on-the-go, which facilitates interaction with brands, videos, and creators.
A beta version now enables advertisers to purchase the Masthead on a cost-per-thousand basis, rather than on a one advertiser per country on a cost-per-day basis. It will also allow advertisers to customize their audiences. In doing so, they can leverage benefits of the Masthead such as improved ad recall.