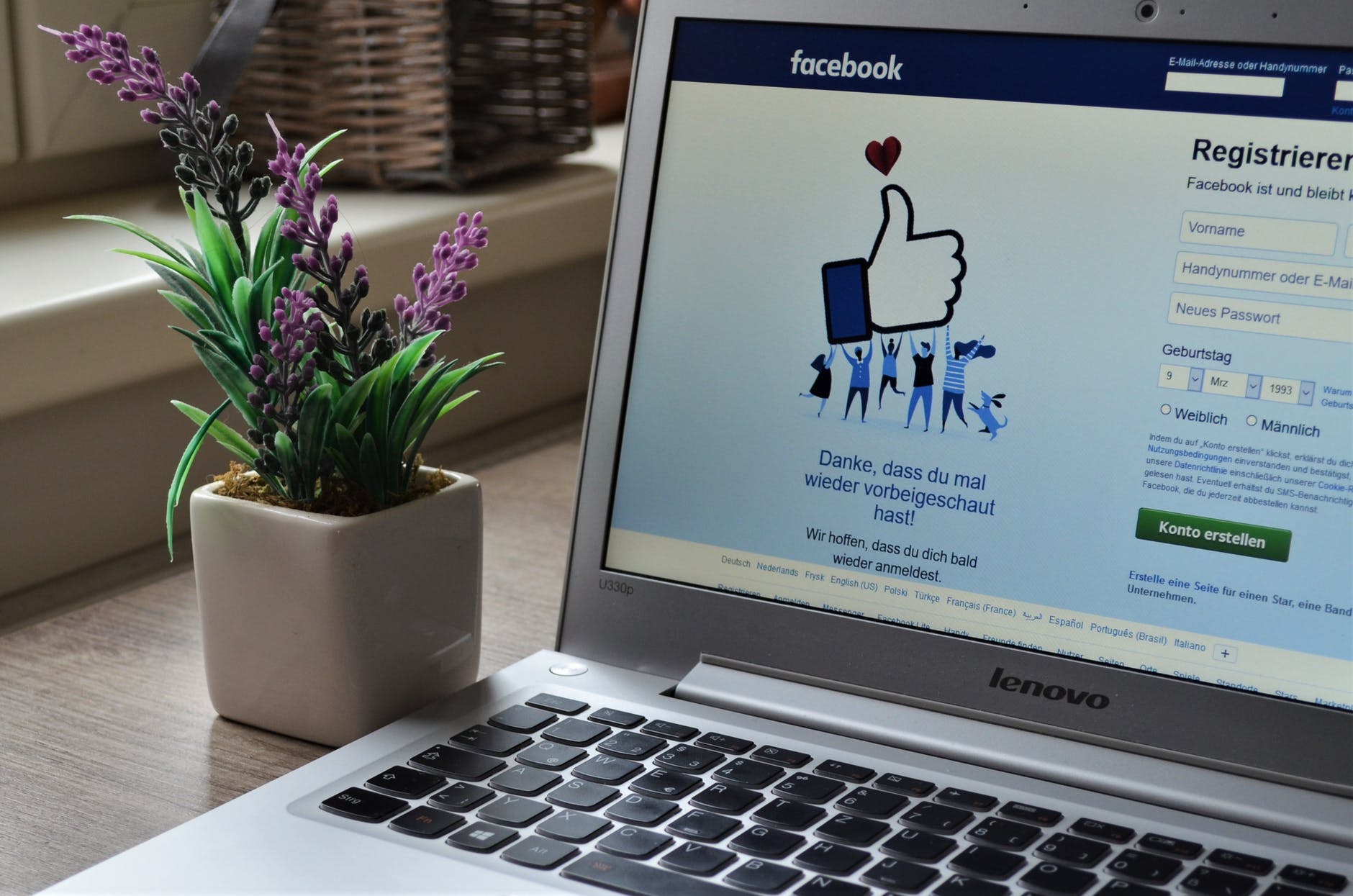 How to Gain Followers on Social Media
Social media is where most businesses live and die—more likes, shares, and follows can mean catapulting in organic rankings. It's a big popularity contest, and the more popular your social sites are, the more consumers will come to visit your website. How to go about increasing your popularity? Here are some steps to take.
Who are you targeting? Often, businesses attempt to engage with the public via social media before clearly identifying just which users they want to attract. Casting too large a net is a common problem that can feel like a waste of time in the end.
Before getting started, think about whose social media accounts you want to pursue interaction with. If you can narrow down your focus to several large accounts that have a substantial number of followers, you're heading in the right direction.
Be authentic. While using tact and common sense are a given, you don't necessarily have to always be politically correct when engaging with your audience on social media. It's good to let your personality shine—take a stand on your industry's latest news and trends or tell consumers why your product or service is better than the competition's. The public (that is, your potential customers) may very well be interested in what you say. There are a lot of voices out there vying for attention. Make sure you're saying something unique.

50/50 with automation vs. being human. Software is a must in dealing with large social media accounts. Automation can let you share blog posts or reuse older posts, among other things. At the same time, you need a good deal of human interaction when it comes to social media. There is no better way to engage with consumers—responding to comments, creating original content, and sharing the latest news—than to have someone dedicated to managing your social media. The software can cut down on your workload, but the last thing you want is for your social media to feel robotic!

Share your content too. While you find and share popular articles and blogs, you should make sure that you are doing the same with the content you're creating. This is an easy way of establishing yourself as a leader in your industry, and Google just loves to see fresh, regular content on your website.

Pick and choose your platform(s). You can't (and shouldn't) be working closely with all of them, because some are more appropriate than others depending on what you do and who you want to attract. Would you be better served to interact by using Facebook or LinkedIn? Which platform has the liveliest discussions on the topics you care about? Where people are commenting is where you want to be.

Never be boring. You can do so much more than posting photos of your products or sharing an inspirational quote. Be creative, even if you're a part of a less-than exhilarating industry. There is always room to tell a good story online, which can attract listeners.

Your competitors are not your enemy necessarily. It can't hurt to try and build a relationship with your competitors on social media. Even though you may be wanting their business, it may be possible for the two of you to share links and resources which could be mutually beneficial.