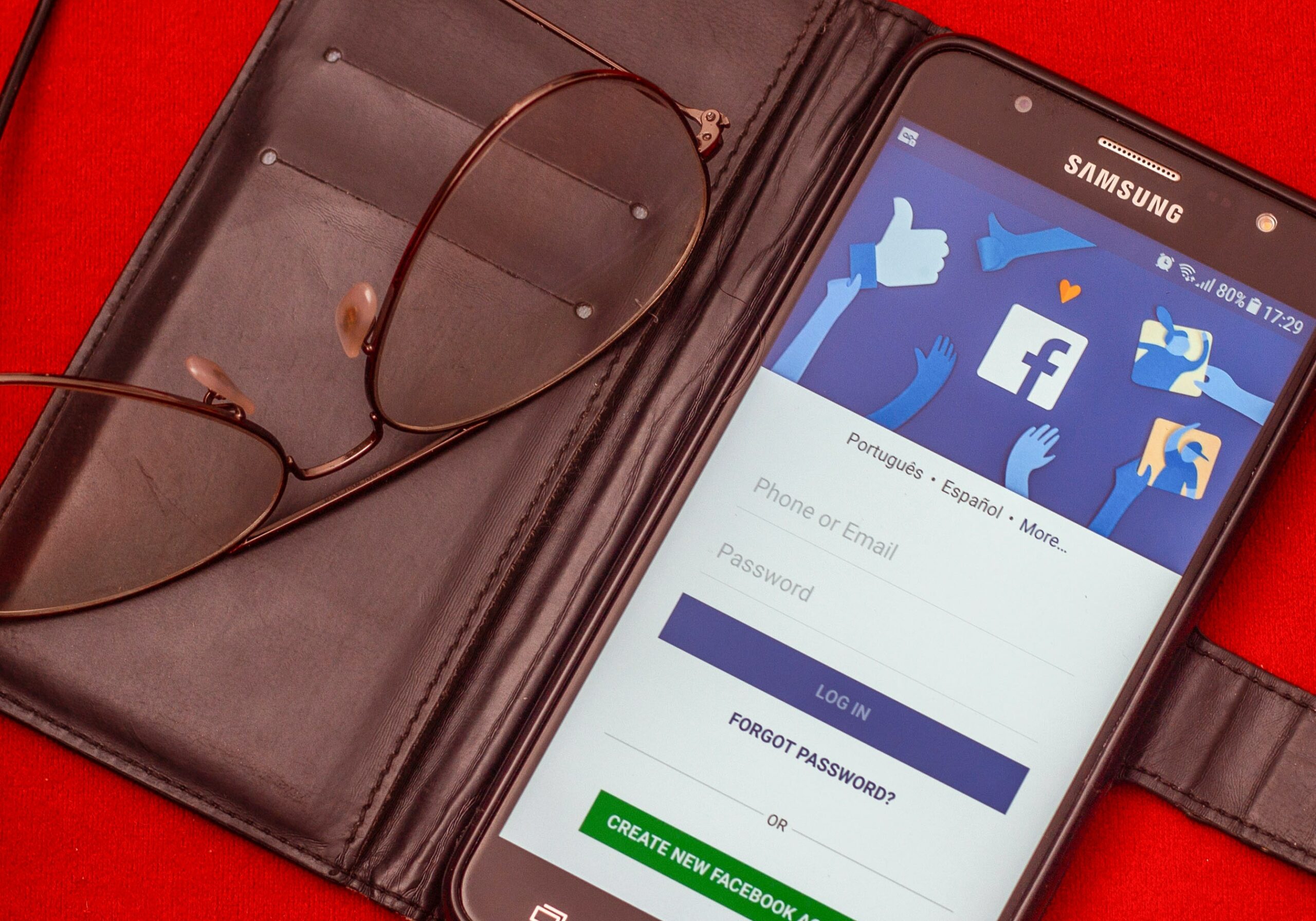 Your Business Has a Facebook Page: Now What?
Premier Advertising Agency in Los Angeles
Better than two-thirds of American adults have a Facebook profile page, which means your business has an opportunity to advertise to millions for free. Facebook is easy to use, allowing you to post stories that are relevant to you and the clientele you wish to attract.
How best to use this social platform to help your sales? The following are some ideas.
Strategize your posting—using social media management tools such as Hootsuite, you can plan your posts well ahead of when you would like them to go live on your Facebook page. These platforms allow you to schedule your posts down to the minute as well as observe your comments from a single place. An analytics report can be generated as well so you can post at the optimal time.
Show off—Your Facebook posts let your followers peek inside your business to see how it functions. Sharing pictures of your customers or your industrious employees give a personal feel to your business, which the average person appreciates. Include recent awards or milestones to showcase how adept you are in your field. You should also broadcast how engaged you are with the local community (which your business should be): this includes assisting charitable organizations, involvement with street fairs, anything that will help others see you as contributing to your locality.
Engaging with consumers—clients appreciate when you respond to their comment on your Facebook page. You ought to encourage such activity: good and bad reviews alike help you better serve your clients, and responding to their comments helps increase visibility while offering you the chance to respond honestly and professionally. Any consumer will admit that being heard increases the chances of giving your business another try.
Post anyway you can—this means even if you don't have a dedicated social media person to write posts each week, find something relevant online—a video, infographic, etc.—and explain how your post is tied to what you do. Every germane post is a chance to tell people why they need you, even if you didn't create it yourself (so long as you give proper attribution).
Post at the right time—don't post the same time every day. Studies show that weekdays between 1 and 4 pm and later in the week as opposed to earlier is when your chances are the best for getting shares and clicks to your website via Facebook. Saturdays and Sundays have a much smaller window for the most visibility—between noon and 1 pm. Knowing this, you can make the best use of your time when posting.
Facebook allows for paid campaigns and lets you "boost" certain posts with a range of price options to choose from. However, there are significant gains to be made by simply posting relevant content and videos on a regular basis and actively engaging with your clients.