If you're searching
for performance

AND

AND

partners, welcome home
Your type of people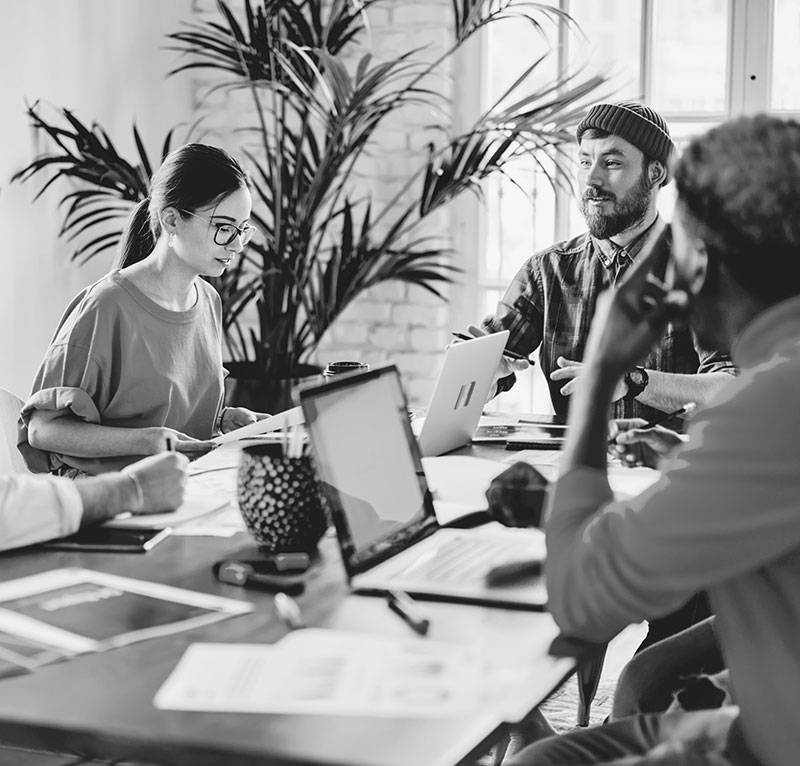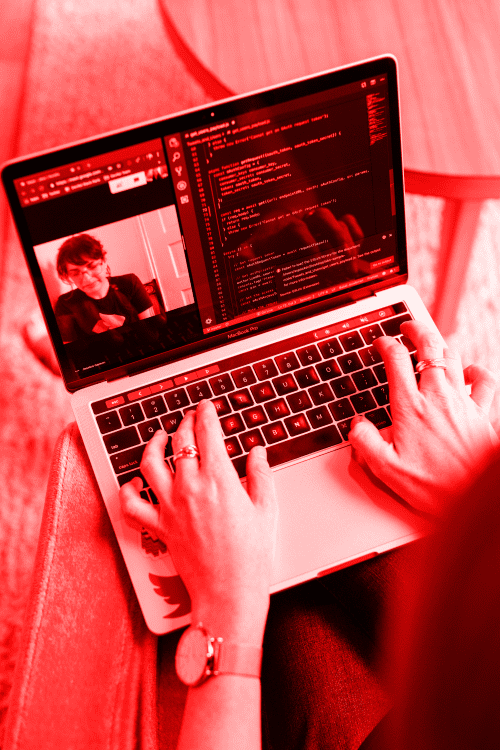 Creating closeness in distance
Doubling down on the new normal, we're no longer limiting our talent pool to Los Angeles. Our team now extends from coast to coast and every time zone in between, aligning both our interests and our clocks.
Meet The Crew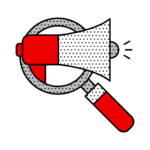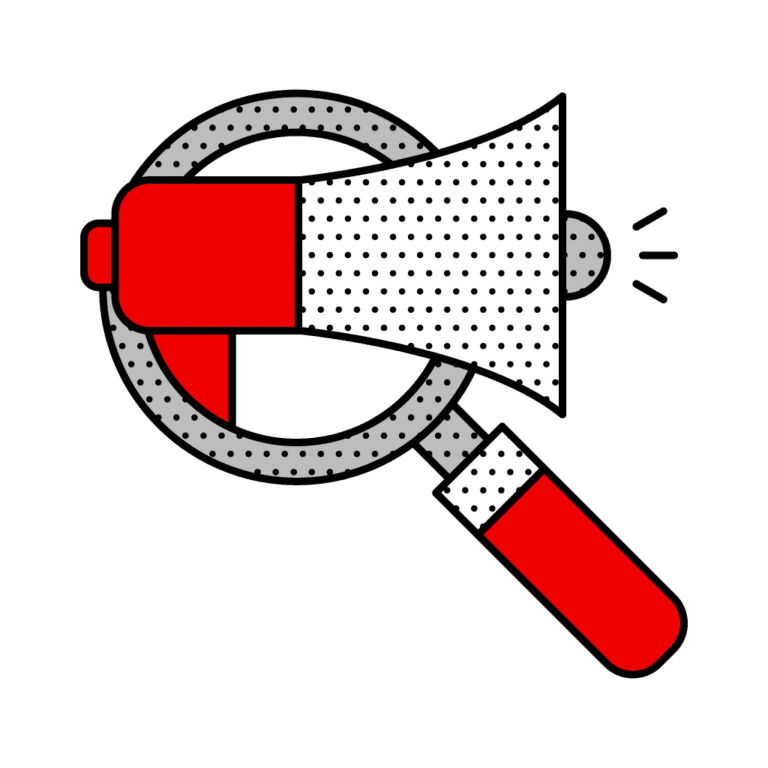 Search Engine Marketing
Google Premier Partner = top 1% of agencies worldwide, we're proud of our exceptional talent + disruptive techniques in this space.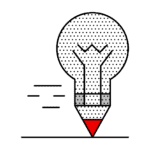 Creative
Full creative services from concepts to casting & creation. We produce all advertising and marketing assets to support our campaigns, in all formats for any device. Video, graphics, animation, UX, UI, oh my!
Search Engine Optimization
Onsite, offsite + technical, we approach SEO in a comprehensive manner to achieve higher rankings, quality traffic + more conversions.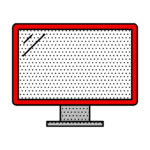 Television
Highly efficient local + national buying in tandem with diverse placements across cable, broadcast, OTT, streaming + YouTube. Combined with our in-house production studio allows for unbeatable turnaround + efficiency.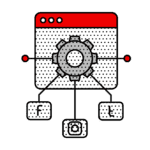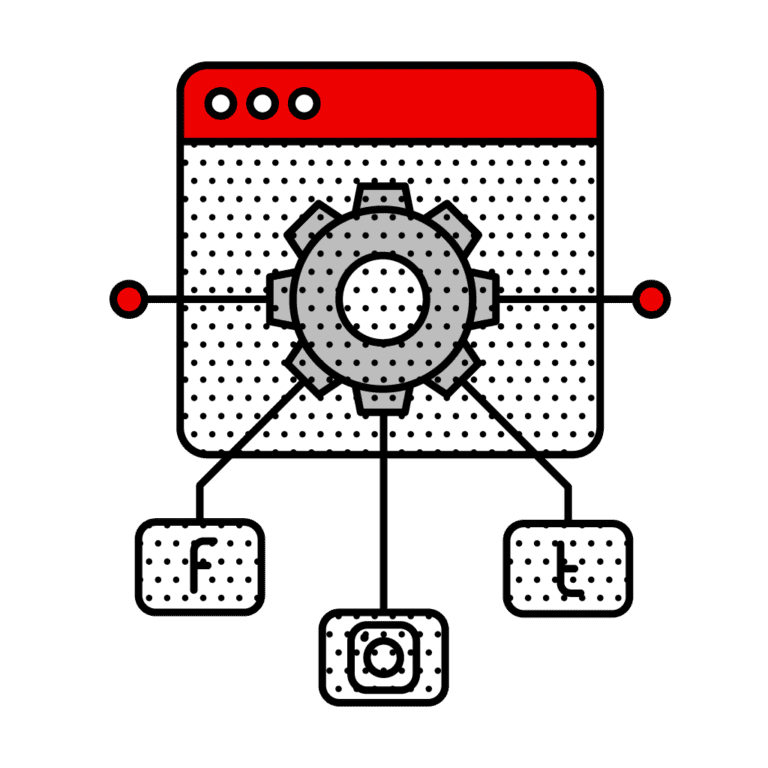 Social Media Management
Paid + Organic Social as separate expertise with 1 unified strategy, build fans + convert them. Supported by data partnerships to augment targeting capabilities.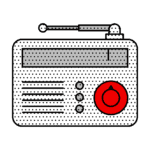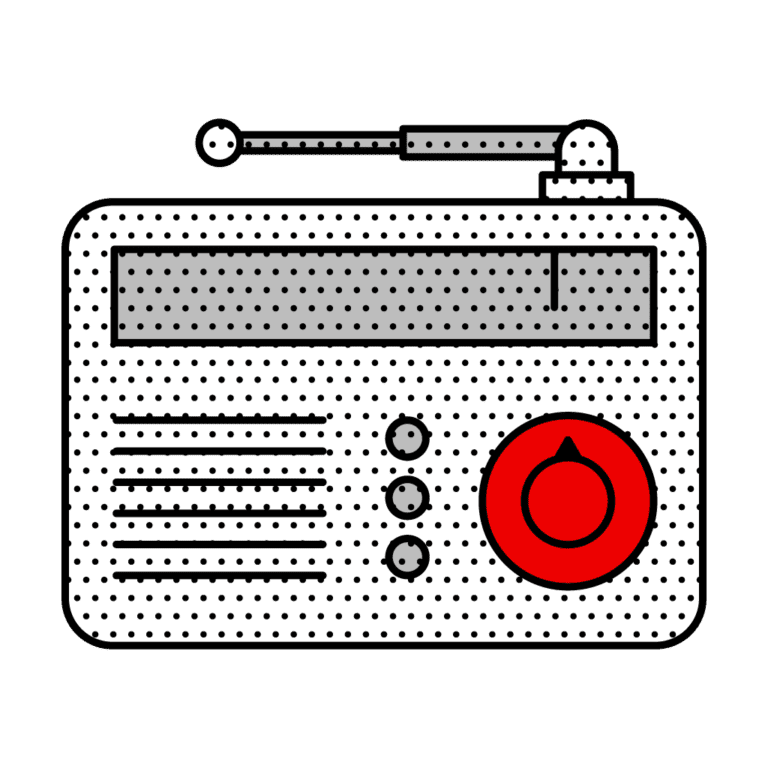 Radio
AM/FM, Streaming, Endorsements + Podcasting. Whatever audio you're into, it's an economical boost to any campaign, & we've got the rates + relationships to make an impact. Oh, and we do Jingles too!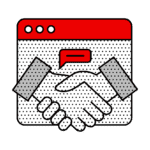 CRM + Automation
We have certified architects of many CRMs who can develop, automate, track, sequence & segment every touchpoint in your customer's journey.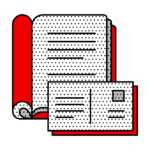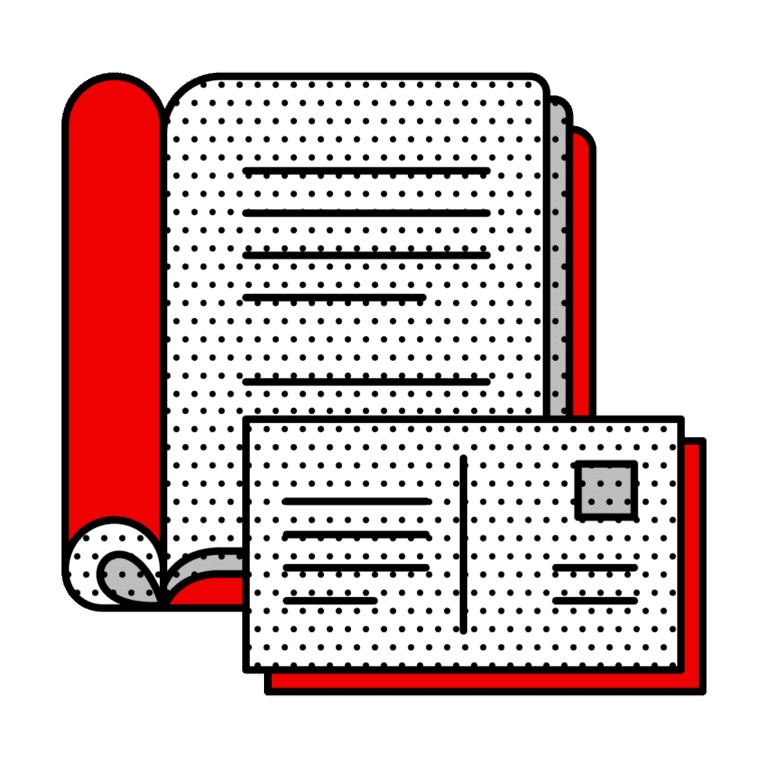 Print
Mailers, Magazines + more, this medium stands the test of time from a results perspective + we've got the data + distribution to conversion tracking capabilities to prove it.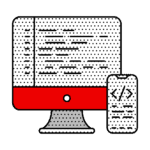 Development
From Websites + Apps to Automation + Machine Learning, our strategic dev capabilities serve both our partner's projects & support our unrivaled optimization capabilities for relentless progress.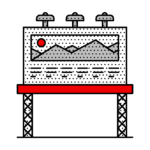 Outdoor
Billboards, posters, digital + banners, when consumers hit the road, it's your chance to sign. Augmenting many local campaigns with outdoor advertising can result in a highly efficient + effective conversion + brand lift.
Thoughts on things
Accredited experts, not 👻 writers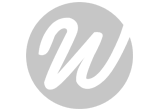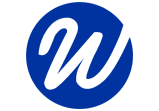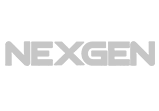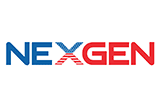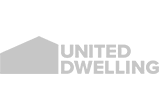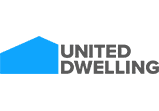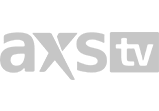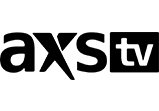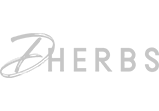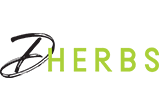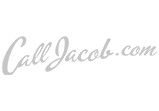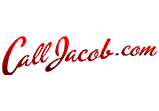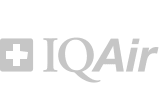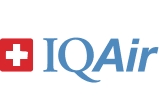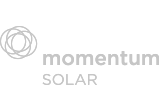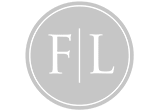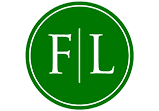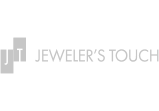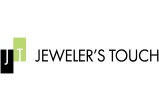 The gang
Senior level subject matter experts
We'd love to chat with you. Whether you're looking for a recommendation, a second opinion, or just to talk shop with one of our subject matter experts, we love what we do and we're always available for ideas.
You guys are f$@&ing geniuses!
Ismael Valdez
You are a miracle worker!
Becky Norton
You're the f$@&ing sh!t.
Mario Campirano
We're up 300% year to date.
Gene Bryan