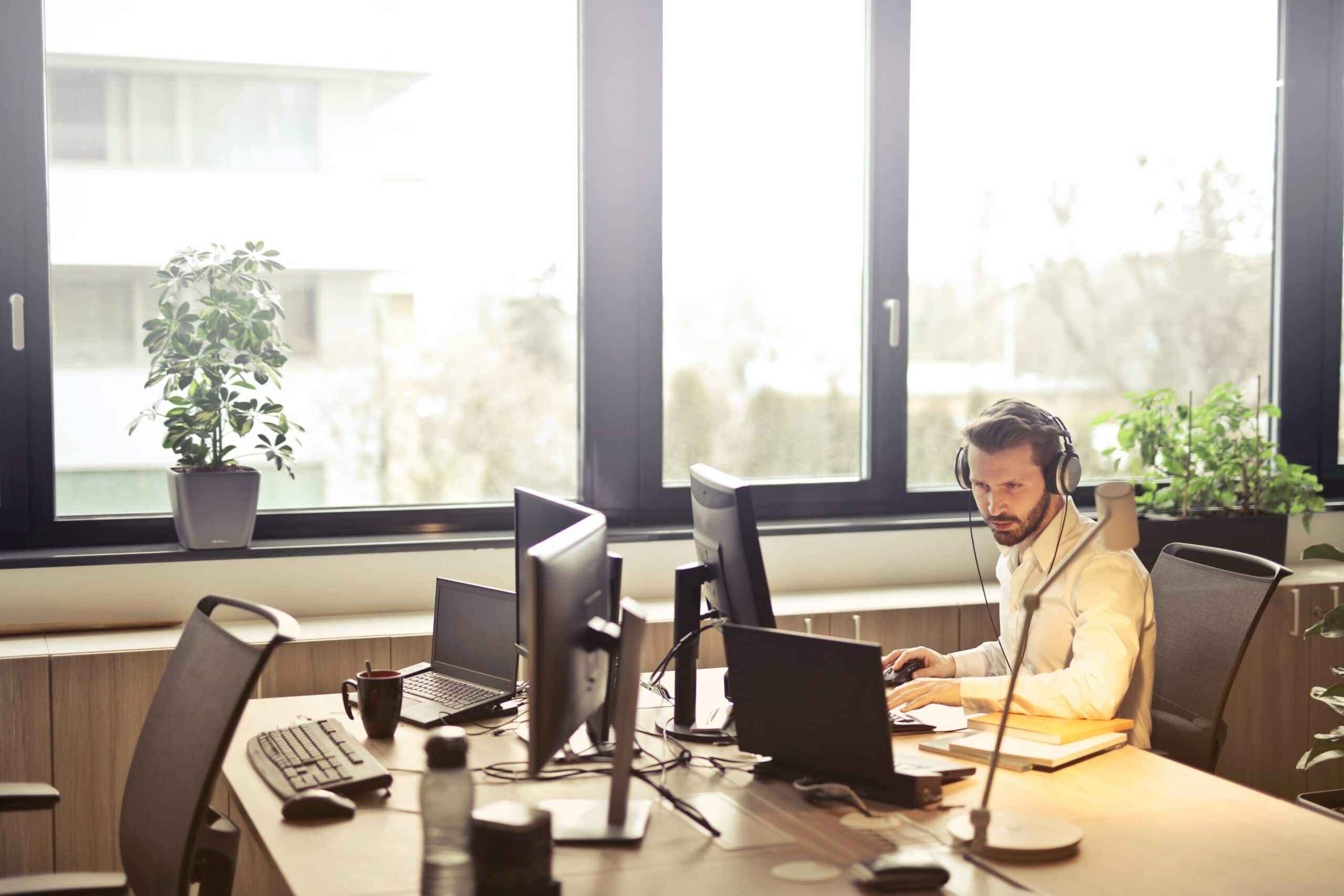 Workflow Automation Examples
Workflow automation has limitless possibilities. How you choose to use it depends on the unique attributes of your business and its individual goals.
To review, workflow automation involves defining business rules to determine how manual tasks, data, or files are routed between people or systems. Simple or complex workflows can be automated. When done properly, this improves metrics such as:
Productivity
Efficiency
Accuracy
Accountability
Job Satisfaction
Ultimately, the automation of workflows can impact the overall success of your organization.
But what workflows can be automated? Here is a look at just a few things:
Creating Tasks for Employees
By automating task creation, the right people are notified when tasks are assigned to them. The system can also automatically check in to receive updates from them. Automated task creation can be implemented in any organizational department. And tasks won't be lost in a remote email inbox and therefore be delayed, or worse, lost or forgotten about.
A workflow automation system can create the tasks requested of in emails, along with deadlines. The information is transferred to the project management software used by your company. If there's a meeting date regarding a task or project, the appropriate parties are notified. All team members can track their tasks and complete them as scheduled, while avoiding miscommunications and missed details.
Additionally, process data can be made available in enterprise resource planning (ERP), customer relationship management (CRM), and other systems. Therefore, all steps and actions can be tracked and reported on in real-time, while trends can be analyzed to assess service quality, identify bottlenecks, and further improve processes.
Onboarding New Employees
When new employees are hired, manually entering basic information can be time-consuming. An automation system can allow new employees to provide this information themselves. The data are then sent directly to your human resources department. Since employee onboarding usually involves a lot of forms, automating the process can make things easier for everyone.
If the onboarding process is disorganized, this gives the employee a poor impression of your business from the start. People may start to feel discouraged before they have a chance to get settled in. This can reduce their morale and chances of success. The impact may be increased employee turnover within your organization.
The best way to avoid such a situation is to have all onboarding forms ready to go once a new hire is made.
Managing/Assigning IT or Customer Service Tickets
Your IT team receives service requests from every department. If email alone is used to communicate the need for technical assistance, IT personnel can easily become overwhelmed or at the very least, have difficulty keeping track of everything. The solution is to automate the creation of trouble tickets, whether they come from within your organization or a customer using your product or system.
Workflow automation avoids having to email an IT employee directly. It lets you submit a form, which generates a ticket that is received by a designated support technician. Your IT team can then better track and manage requests and respond to the most urgent ones quickly.
All you need to do is configure the system, so it meets your departmental and organizational requirements. This can be handled by service desk software or a request management system with workflow development tools.
Managing Inbound Marketing Leads
Qualifying and following up on sales leads can be tedious. It can impact productivity, since not all leads will convert to paying customers. But with an automated workflow system, customer inquiries from your website can be directed to a CRM system and ultimately your sales team, who can then follow up with the most qualified leads.
Automation systems assist your sales team throughout the rest of the sales funnel. Instead of manually generating and sending follow-up emails, these are managed automatically, saving a great deal of time. An automated workflow can guide your team by providing updates and tracking all prospects until they're ready to buy. When it's time to follow up—the system will let you know it!
Sales Outreach to Cold Leads
A lead may reject your initial contact or marketing outreach. However, it may still be possible to close the sale. We know tracking all tasks and communications up to that point can be overwhelming, but, you guessed it… here's another way you can use workflow automation.
While they aren't too responsive, a cold lead may match the general profile of your ideal client. An automation workflow can generate a list of contacts and provide a centralized resource of information on your targets. It can also help "warm up" leads by tracking information that's relevant to them and sending updates on products and services likely to be of interest.
Onboarding New Clients
The client-vendor relationship is an important one for businesses. And the most critical step in forging it is having a smooth client intake process. At this stage, you need to gather a great deal of information about the client and project, which will be referenced frequently going forward. The intake process often involves forms, reviews, approvals, and various communications between both parties.
Workflow automation allows you to customize a process that fine-tunes your approach to building a relationship with the client. It manages client contact information, project descriptions, start and end dates, and other details on deliverables and billing. Automation elements, such as an online portal, help capture cost estimates, timeframes, and other key details.
Recurring Client Communication
When it comes to maintaining a business relationship with clients, a human connection is vital. However, automation can be very useful in streamlining communication workflows. The benefits include email reminders, notifications about project and billing deadlines, and project status updates.
For example, an email can be sent automatically at specified times over the course of a project or when a task deadline is approaching. You can also send automated messages about your services or remind top clients that referrals are welcome.
Workflow automation aids collaboration, especially when you and your client frequently work on tasks together. Additionally, it can allow your business to be valuable to even more clients.
Get On Board with an Automated Workflow
Workflow automation can streamline processes that affect internal operations and how your business interacts with leads, clients, vendors, and customers. It may be used for other processes, including reimbursing employee expenses, approving vacation requests, generating invoices, and writing sales contracts, nondisclosure agreements, and other legal documents. In short, an automated workflow can transform your business into a more productive, efficient organization.
Ad Leverage can assist with developing your marketing strategy. In addition to offering our direct/digital marketing, creative development, and web design expertise, we'll help you understand how workflow automation can enable your business to thrive. Plus, with access to the latest reporting tools, you can measure the performance of automated workflows and continuously improve business processes. Call 805-230-9100 to learn more.