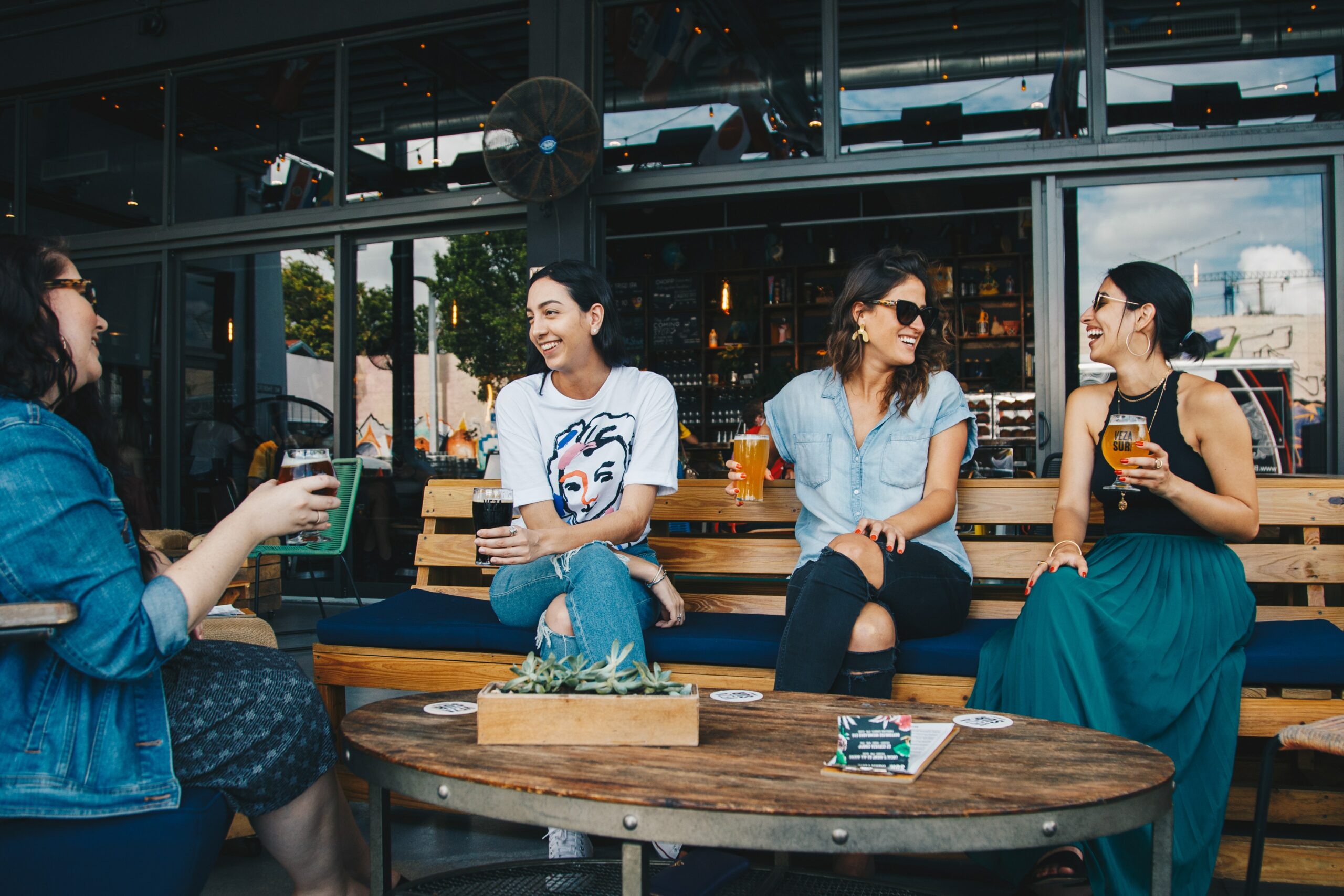 Why Advertising To Hispanic Consumers Is A Smart Move For Your Business Bottom Line
As a bilingual ad agency in Los Angeles, we're at the forefront of the Hispanic Consumer Boom, with California housing the largest percentage of Hispanic Consumers in the country. The U.S. population keeps growing and is now more diverse than ever before with a never-ending stream of Hispanic consumers entering the market, constantly changing the advertising landscape. Understanding these changes is vital for the success of your business, whether local, regional or national. 
For most a simple translation gets the job done, but not for us. We don't translate, we trans-create. This is a must to reach the Hispanic Consumer core values. Targeting this key demographic is extremely important for the longevity and growth of your business. 
Let's go over some of the numbers
50 million Hispanics reside in the U.S. 28% of Hispanics live in California alone. The Hispanic population will grow to 130 million by 2050 and when it comes to buying power the U.S. Hispanic population comes in very strong at about $1.2 Trillion. That's a lot of buying power for a demographic that has been wrongfully categorized as a minority in the past. These are extremely compelling numbers that your business needs for a healthy bottom line and to make things even more desirable, Hispanic Consumers are among the most loyal consumer groups in the Nation. Win their trust and you'll see your efforts pay back over and over. Generation after generation. The most powerful tool your business needs to understand when reaching out to Hispanic Consumers is not to speak Spanish or worse use Google Translate, it is to understand how to help new Hispanic Consumers assimilate and integrate into the American way of life through the products or services your business has to offer.
The Hispanic Consumer numbers will only get bigger, better, and more powerful as time goes by, and now is the time for your business to take action and understand that an injection of Hispanic Earned Dollars is required to achieve a competitive boost + financial health. Every business wants a piece of the Hispanic pie, but not every business created caters to Hispanic wants and needs, at least not in the way they currently communicate through their American Spanish translated advertising that falls short of making a true connection, but with the aid of a culturally diverse ad agency to research, develop, produce and of course create; trans-creation of your brands' message and core values, growth is possible and perhaps your slice of pie has yet to be defined.  
We love to create groundbreaking Hispanic targeted campaigns. We do them in-house with a seasoned bilingual team of professionals that understand, care, and communicate with respect to all Hispanic Consumers of the U.S.